People at A2 Design: Ksenia, Project Manager
"It's impossible to convey the meaning unless you don't get the working process itself".
Management for Ksenia Tolkova looks like arts. It's necessary everything to look great as during the performance and provides a great impression for the client. To achieve this goal, it's important to learn and get to the higher level of understanding of what you've been learning since childhood.
English has been a friend for Ksenia for her eternal life. She started learning Eglish at school (still remembers her teacher that she'd been afraid of but later realized she was a great one). Then she continued to enhance her language skills and graduated the Foreign Language Department of Omsk State Pedagogical University.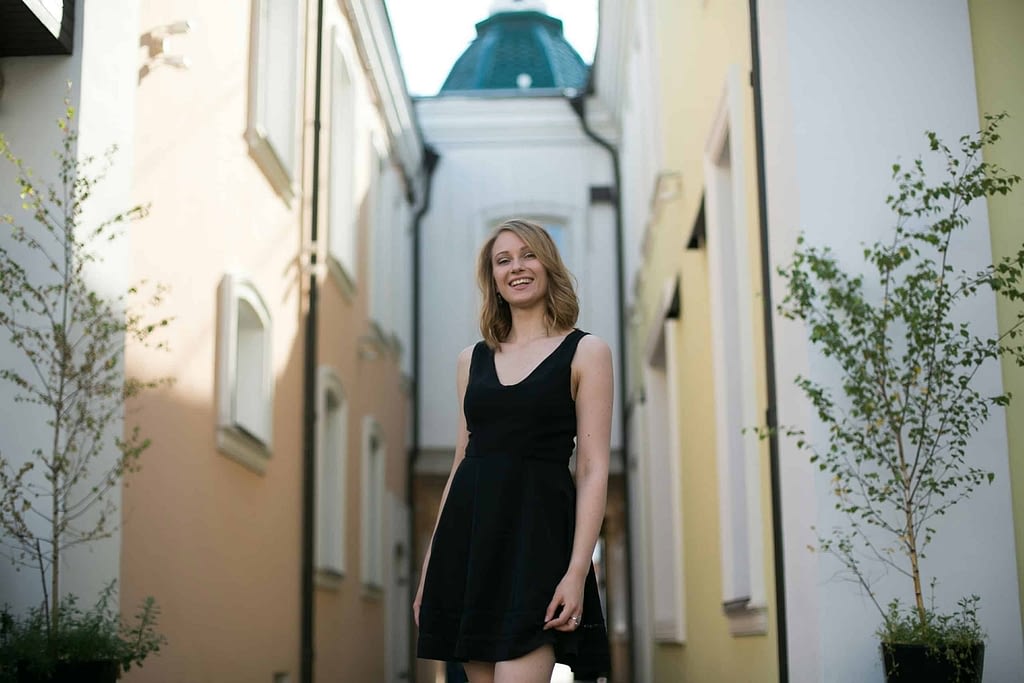 —I started teaching at school where I used to study myself. I liked the sense of communication between students but I hated that the majority of time I was to spend on filling different blanks and the red tape. And it was not related to students anyhow.
Ksenia can barely imagine a person who has been willing to become a Project Manager since childhood and who has really realized who this person is. She believes that it's not a person who chooses this job; this is actually the job that chooses a person. It's been ages since she decided to apply for a job at A2 Design.
—I got into the company atmosphere at once. It felt that the company got that it was important to do valuable and qualitative job and it was not worth spending any time on what that would never help anybody.
It was difficult at first to face a bunch of IT terminology. Moreover, it was very weird to listen to what Project Managers were speaking about during their meetings. They could use the same language as the developers and that was what drove me really crazy! At that moment Ksenia realized that it was impossible to get the message to the client unless she didn't understand its meaning. When Managers were discussing some deep technical aspect of projects, I had a feeling that my brains were not born to get it. Working on myself for some time, I realized that I was getting better and better at my IT skills.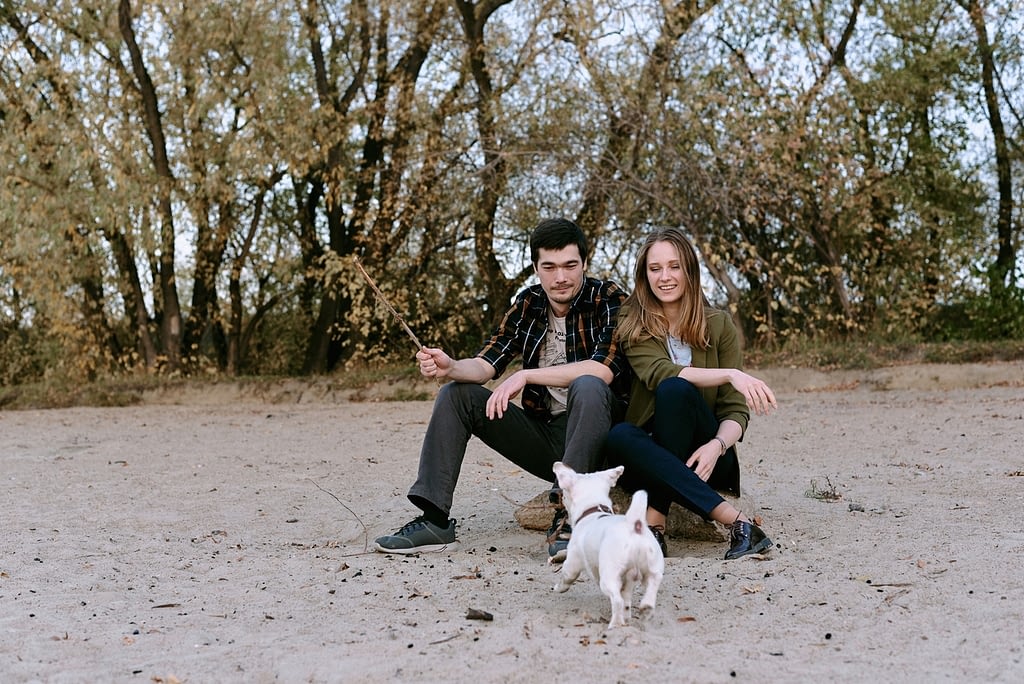 —To make everybody understand what's going on during the project development, it's important to ask a lot, to clarify all the details and then, when everything is clear and each question has been put on the table, it's time to discuss it all with the client. And vise versa. Sometimes it takes more than one time to clarify all the details when speaking to a developer. Sometimes it really feels that the develop is sick and tired of your presence but only thanks to this our projects are being born here and this is all about working in a team.
Ksenia likes her after work life as well as any other people. She loves spending some time with her family, friends and her dog whose name is Charlie. Sometimes she does cross-stitch: mainly landscapes and animals.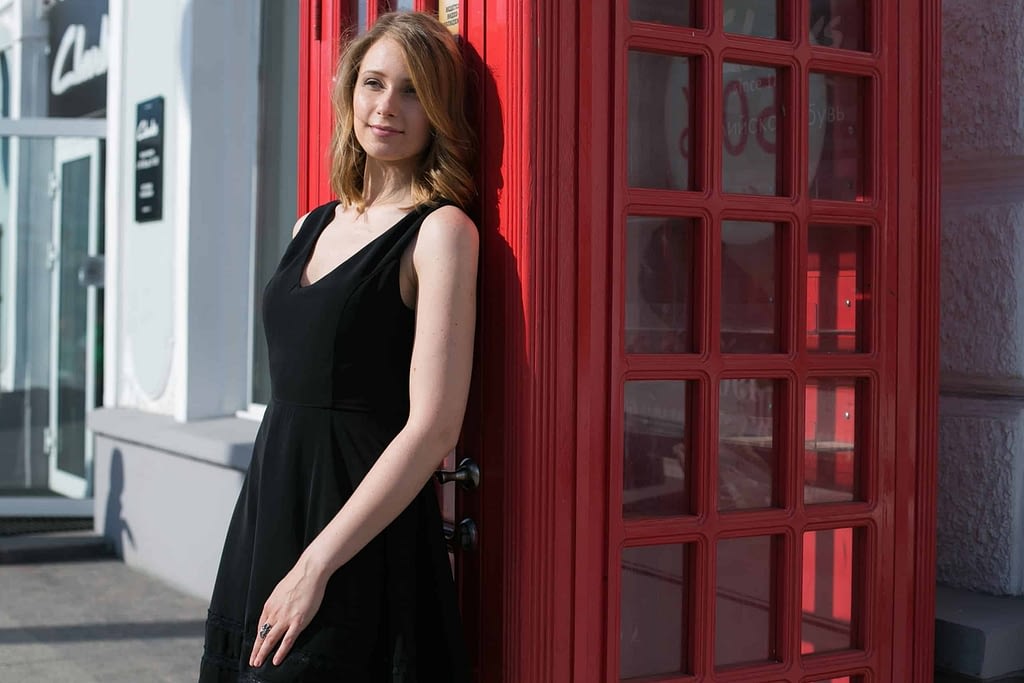 —I like creating small pictures but I have a big one that I really want to finish but I don't have any time to do that right now. There are mountains in the background of the picture and horses appearing from the sea foam during the sunset.
Ksenia can explain everything in the easiest way for both clients and team. Being a very experienced manager, she believes that you should never stop learning something new even if you're quite successful at your field. That's what makes you outstanding and really into your life's work.
A2 Design Team